No more overthinking
or overwhelm, girlfriend!
With The Dream Biz Starter Kit, you can have the confidence knowing the actions you are taking to grow your biz will pay off! This Starter Kit will help you get crazy clear on your biz, so you can market it effectively, attract your ideal client with ease and maximize your income, all while doing less (& staying sane)!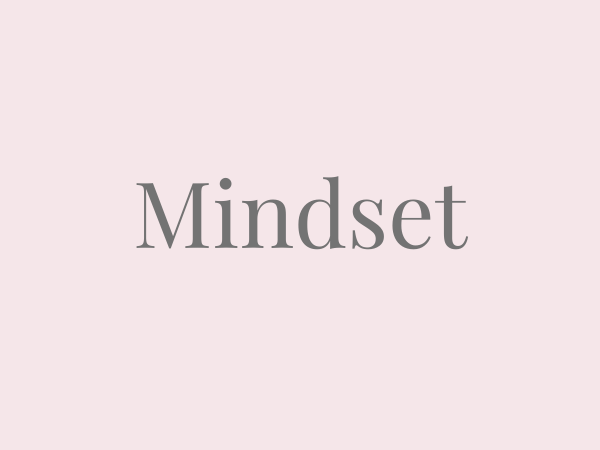 Reprogram your brain to let go of the limiting belief system keeping you stuck.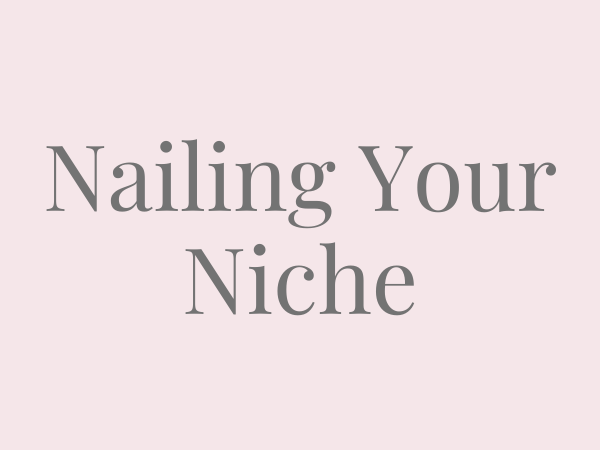 Module 2: Nailing Your Niche
Get clear on your ideal client so you can be super targeted in your marketing & communication.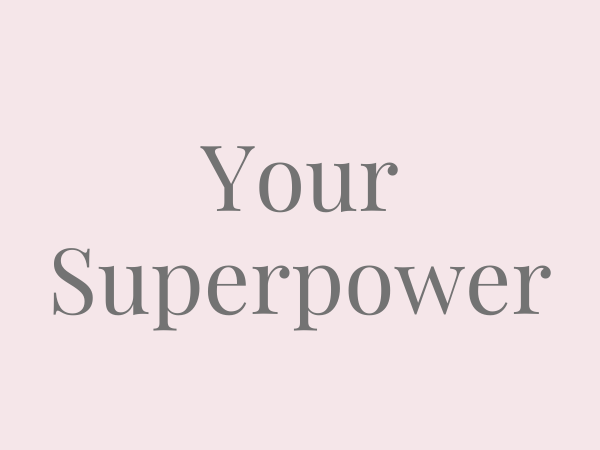 Module 3: Your Superpower
Identify what makes you special & sets you apart from competitors, & how to make it visible online.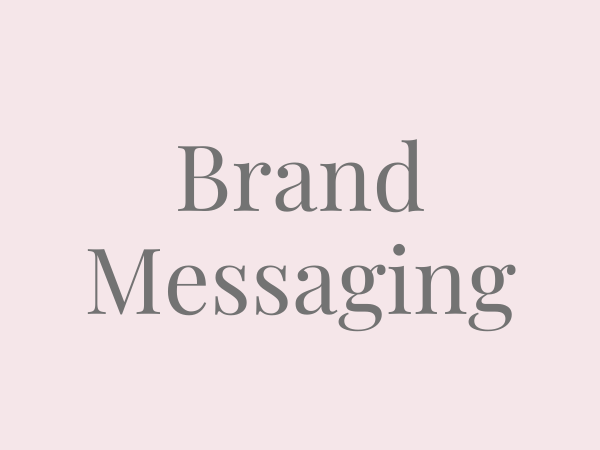 Module 4: Brand Messaging
How you communicate to potential clients that creates credibility, connection & trust (trust=sales).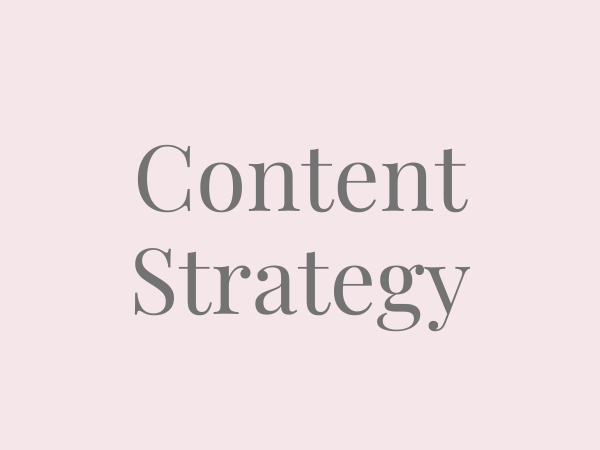 Module 5: Content Strategy
Create highly-engaging content that will grow your following & make them take action ($).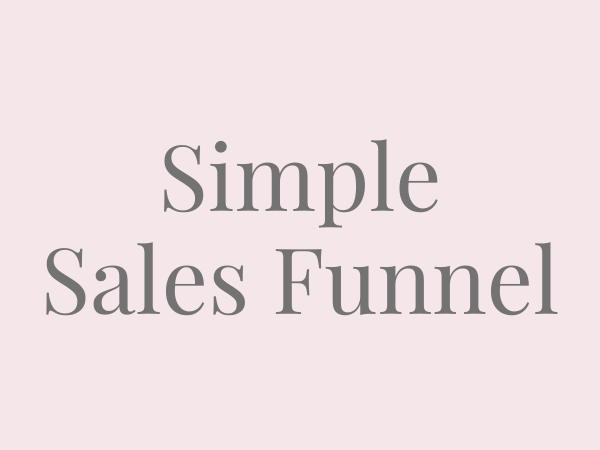 Module 6: Simple Sales Funnel
Set up a customer journey that will get your ideal client from discovery to purchase fast and easily!
Module 7: Signature Program
Outline your signature offer, how you will package and deliver it, and your pricing.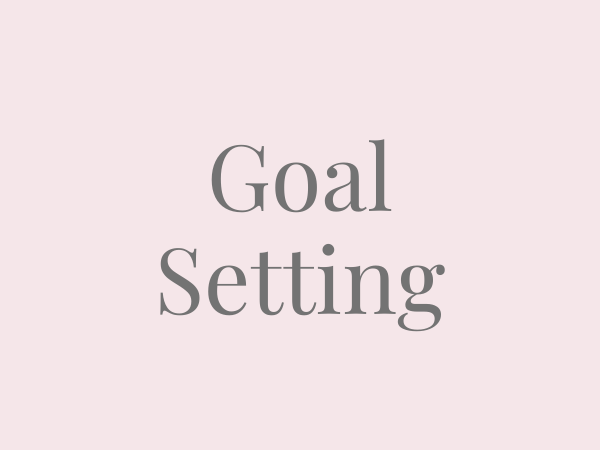 Map out your biz goals for 1, 3, 6, 12 months. You can't hit a target if you don't have one!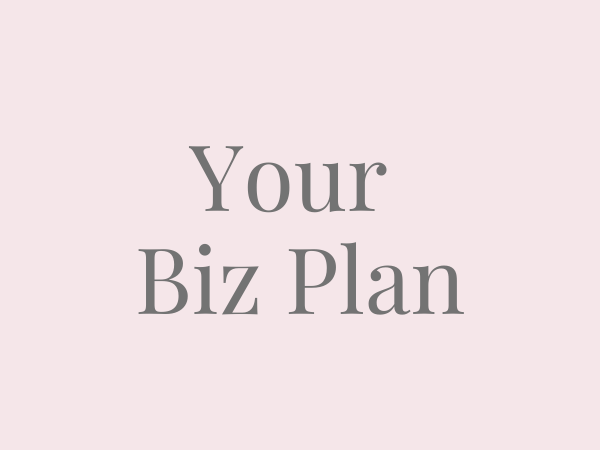 Plan the strategies & tactics that will help you achieve your biz goals.
BONUS:
4 Mindset Practices to Reprogram Your Brain
Each new choice that you make that is in alignment with your future self primes the brain to install the neurological hardware to actually think, feel and act like the kickass chick you want to be. As you practice the new ways of thinking & being (through the mindset techniques I'm including in this mini course), you are rewriting a new program, so eventually making choices that are in alignment with your future become automatic at the unconscious level.